Themes
What if Candy Crush players are part of a secret society - would they have their own signs or rituals among themselves? Can we acknowledge and embrace the player's desire to keep their gaming private? These questions were put forth during the initial pitching of themes and ideas.
A Crusher Knows
We started to delve even further into the theme of "A Crusher Knows." We wanted to start with the idea of a Crusher being able to see the world differently and then move into a phase that shows signs of a bigger hidden community.
You Get It
In the end, due to legal reasons, we could not use "Crusher" so we had to come up with a different twist for the initial social posts. Unfortunately, this also put some blocks to the bigger theme of a "Crusher" society we had initially been going for.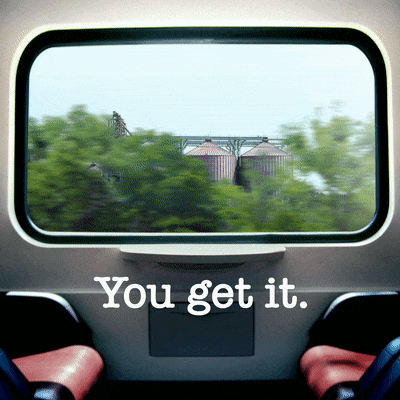 Performance Marketing also wanted to test the '"You Get It" concept for their paid channels so we provided them with a series of videos edited together with gameplay.
Life Hack
We started another series that used the idea of indulging one's daily gaming with life hacks. This became one of the most viewed content in the Candy Crush social channels.