GIFS/Character Animations
Initially we wanted to go for a mixed media approach, with a touch of absurdity, to create the right quirky feeling. In the end, when the campaign shifted to focus on reactions, we kept to simple animations of the characters expressing 'that sweet feeling.'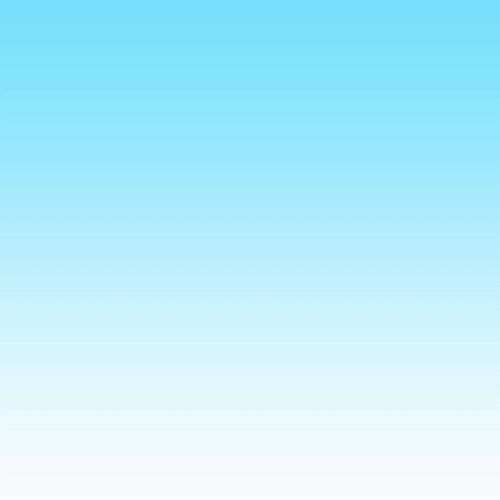 Birthday Booster Social
For Candy Crush's anniversary, the game team created a birthday live op that centered around the very special birthday booster.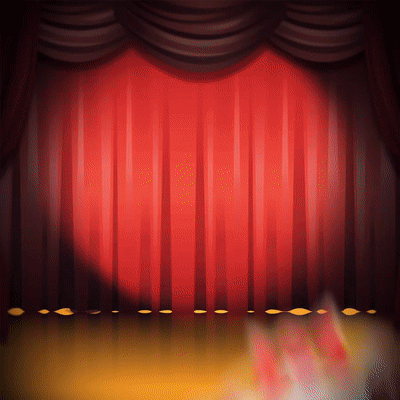 Production studio: Eye-D Creative
Modular Gameplay Trailers
Gameplay + Character moment + Endframe
This was the formula we created to meet the Performance Marketing testing needs, which was to have many, many creatives with different gameplay recordings while utilizing the resources we already had.
Game Team Takeover
The Candy Crush game team did a one day takeover of all social channels, so we created a playful promotional video to encourage the players to ask questions.
Production studio: The Line, Goodbye Kansas
Reactions
We had a live-action reaction shoot where we produced multiple stills and videos that we would be able to use across all digital channels.